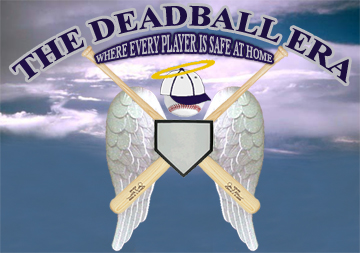 The Obit For Chuck Thompson
O's Announcer, Chuck Thompson, Dies
Mar 6, 2005 2:58 pm US/Eastern

BALTIMORE (AP) -- Hall of Fame broadcaster Chuck Thompson, whose deep voice and enthusiasm for the job entertained Baltimore sports fans for more than 50 years, has died. He was 83.

Thompson died this morning at the Greater Baltimore Medical Center in Towson. His family says he suffered a massive stroke yesterday.

Thompson called Baltimore Orioles games for the better part of five decades and served 30 years as the play-by-play announcer of the Baltimore Colts.

Orioles owner Peter Angelos says Thompson was -- quote -- "as much a part of the fabric and history of Orioles baseball as the players on the field."

Thompson took pride in his professional approach to the job but never apologized for an obvious bias toward the home team.

When the Orioles got a clutch home run or the Colts scored a pivotal touchdown, Thompson would often exclaim on the air, "Ain't the beer cold!"

Orioles shortstop Cal Ripken calls Thompson "a broadcasting legend."

And former Colts coach Don Shula says that although Thompson was a Colts fan, he always tried to be objective.