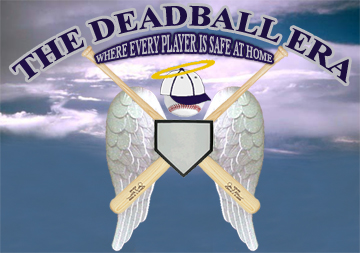 The Obit For Marie Wegman
Marie Wegman

Cincinnati.com, 1/22/2004

WEGMAN Marie E. ""Blackie'', dear sister of Clara Combess, Al, Ray (Ruth), Clem (Irene), George (Barbara) and Bill (Carol) Wegman, sister-in-law of the late Jack Combess, Jean and Elaine Wegman.

Also survived by many nieces, nephews, great nieces and nephews. Special friend of Mary Willmes and Pat Scott. Tuesday, January 20, 2004, age 78 years.

Mass of Christian Burial Friday, January 23, 10:30 A.M. at Our Lady of Lourdes Church. Friends may call at the church from 9:30 A.M. until time of Mass.

Member of Price Hill Historical Society and the AAG Professional Baseball Player Association.

If so desired, memorials may be made to the charity of choice.